We are rocking some sky-high ratings!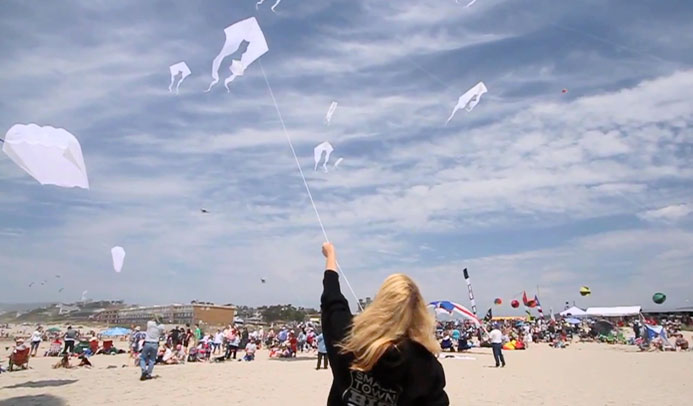 In cities and towns all across America, Small Town Big Deal is making its mark with TV viewers. We are excited to share a sampling of results from local markets for the first nine weeks. These are live + same day household ratings from Nielsen in selected markets – big and small.
Check out
our ratings
Indianapolis .69
New York .51
Philadelphia 1.09
Atlanta 1.34
Cincinnati .83
Pittsburgh 1.02
Milwaukee .56
Davenport 3.92
Klamath Falls, OR 3.51
Source: Nielsen Media Research
Who knew they loved us so much in Davenport, Iowa?
To check market availability contact:
Lisa Romine


[email protected]


407.389.9911 Direct Line

The Television Syndication Company, Inc. www.TVSCO.com